Seamless Aluminium Guttering
Trundley Rainwater Systems, a division within Trundley Properties Ltd., are specialist manufacturers of continuous, seamless, aluminium rainwater guttering, bespoke made on site in lengths of up to 30 metres. Our guttering is maintenance free, lightweight, and durable, made using powder coated aluminium that is not vulnerable to the expansion or contraction characterised in plastic guttering. The variety of colour options leave an aesthetically pleasing finish to your project, that will be overseen by our expert team, who are on hand to assist clients throughout the consultation, design, and fitting stages, leaving behind a 10-year guarantee.

No Maintenance

Lightweight and Durable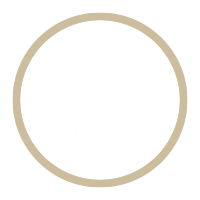 Powder Coated Aluminium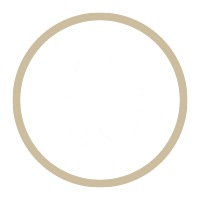 Folded Metal Construction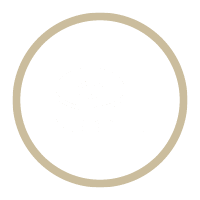 Bespoke Production
Our seamless rainwater guttering can be attached to wooden or UPVC fascia boards, as well as brickwork. The abundance of colour choices provides the opportunity to match existing fascia or create a nice contrast of colours, depending on what the client wants. Regardless, our guttering systems are a great complementary addition to homes of any age.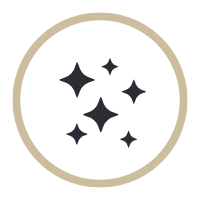 Aesthetically attractive: No unsightly brackets and joints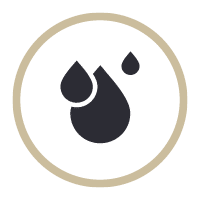 Reduces leaks: And potential water damage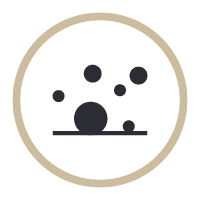 Maintenance Free: No need to paint due to the powder-coated finish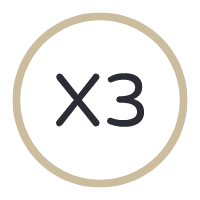 Long life span: Lasts up to three times longer than uPVC rainwater systems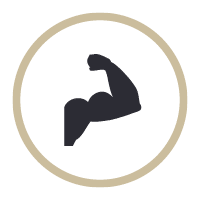 Strength: Strong and durable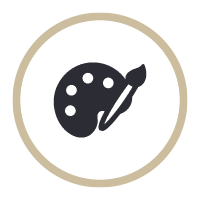 Choice of colours: White, Black, Brown, Cream and Grey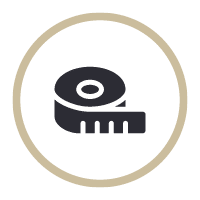 Manufactured on site: Bespoke product made to measure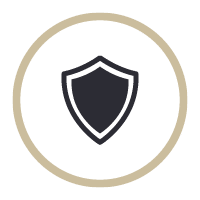 Guaranteed: To last for 10 years
Contact Trundley Rainwater Systems on 01553 617700 for further information.